Chronic Psychiatric Conditions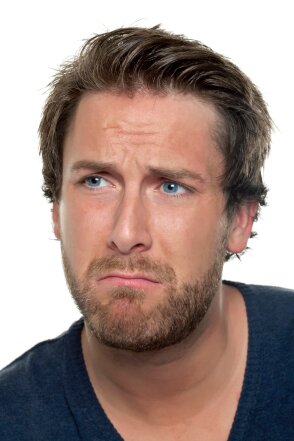 Therapy is a safe and confidential place to get support, insight, guidance, information, tools, resources and skills to improve your chronic psychiatric conditions.
We are  trained  experts capable of  facilitating in the healing process.
We help  resolve exisiting issues and provide  ongoing  support.
Therapy can be a positive experience.
If you are  not sure if  therapy is right for you, consider committing to a 1 to 3 sessions to try it out.  The benefits most likely will outweigh the spent time and money.
Don't leave it for another day, Contact us to set up an appointment now